To Overcome Challenges We Face Everyday

The Busy Working Professionals
It has been challenging for working professionals with no domestic help to have to work and juggle with their daily chores, from picking & sending their children to school, to running errands such as grocery shopping, spring cleaning and repair works. Focus on what's most important to you & leave the errands to Peertasker!
Residents Living Far Away From Amenities
It is challenging for residents who live far away fro amenities to travel around run errands. They may find it unsafe or cumbersome to travel out especially late at night to get food, buy groceries, or get things done. The best way is to get a Peertasker to get things done for you!
Individual Shop Owners
Those shop owners who attend their shops on their own may require to leave their shops to run errands outside such as delivery or collect supplies. They may have to close their shop temporarily for their errands, resulting in a decline in sales. Outsource the work to Peertasker and continue to run your shop!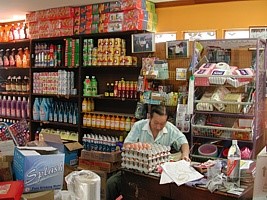 Elderly Requires Assistance
The elderly may need to visit the clinics every other day or needs to be attended to, but their children who are working professionals are unable to leave their work for too long, resulting in a dilemma on the working children on how to provide care while working. Fret no more, leave the responsibilities to experienced Peertaskers to complete your tasks as you focus on your work!


Parties & Events Organisers
Whether you are organising your own party or helping someone, you would need to perform the coordination work and engage DJs, Emcees, BBQ Chefs, Performers, Photographers, etc and going through an agent would mean a heightened fee. Engage individual professionals via Peertasker directly to save on costs!
Buyers-Sellers using peer-peer apps Millenials are accustomed to buying and selling items cheaply via online platforms, but are required to meet at inconvenient locations or timing. And thus have to spend time travelling or give up on their purchase if schedule doesn't fit.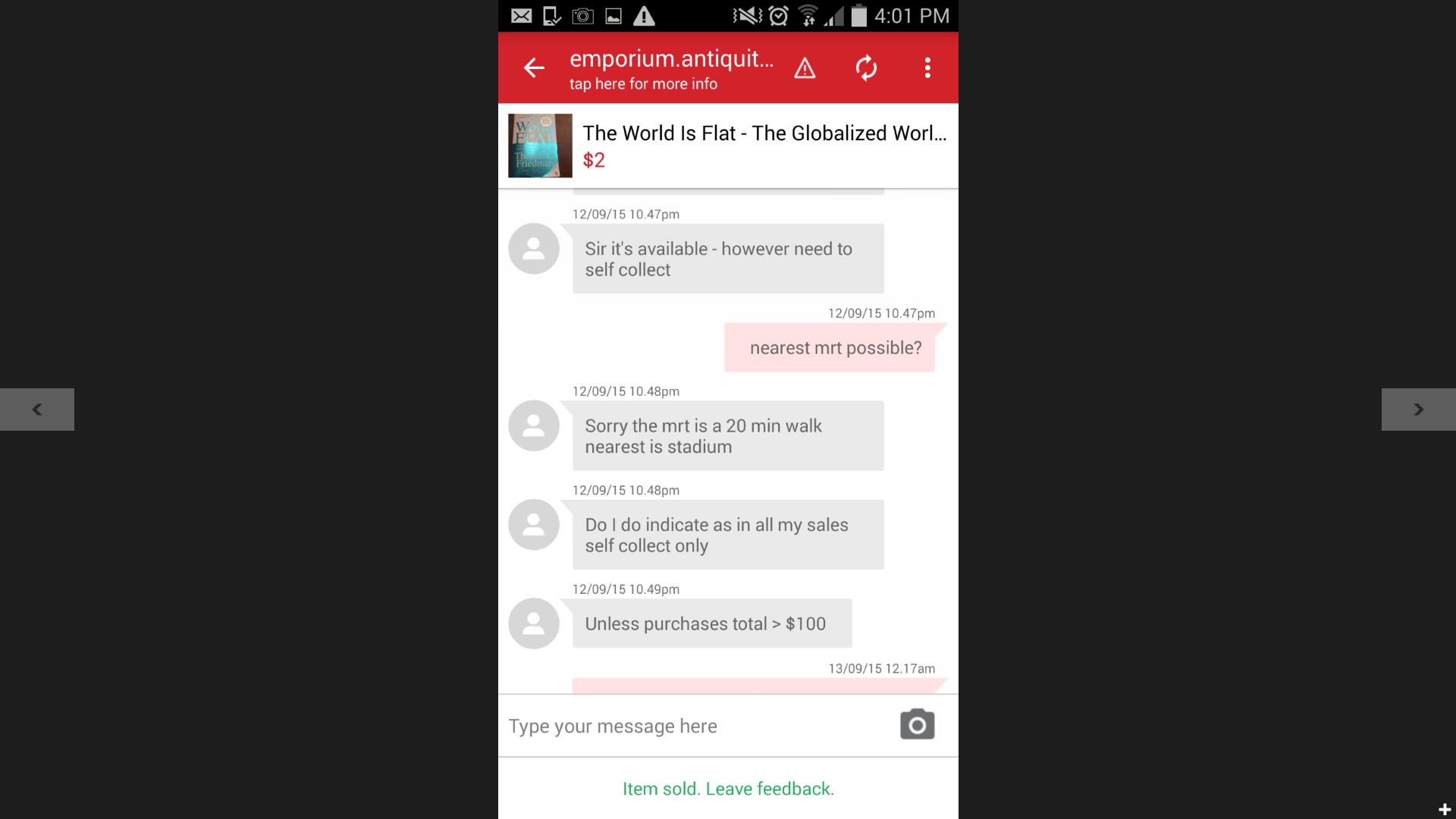 We have the solution!
Peertasker is an on-demand peer-to-peer platform that allows people to get things done anytime, anywhere seamlessly.
It is as simple as 1 2 3!
It's free to post. Simple describe the tasks you want to outsource
We find the best-fit taskers based on your criteria to assist you. You may select, invite them, and discuss on the tasks and rate.
Pay securely online on the agreed upon price and deduction happens only upon completion of the tasks.